The Holidays Aren't Stopping Homebuyers This Year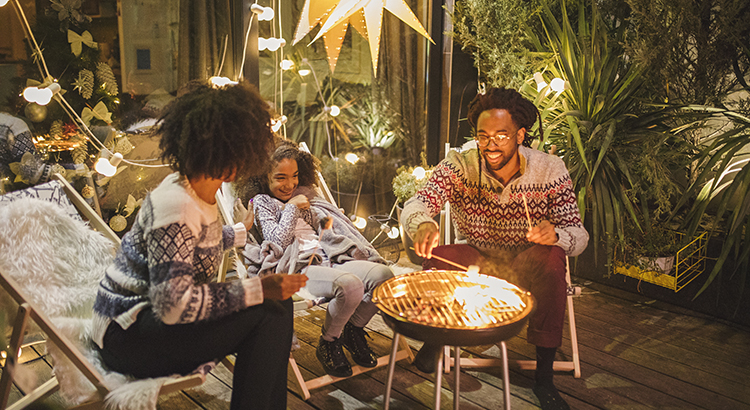 Black Friday and Cyber Monday are behind us, but last year in Waynesville and Maggie Valley home buyers flooded our area. Already even though it is January it seem we will continue in the same direction as 2020.

Each month, ShowingTime releases their Showing Index which tracks the average number of appointments received on active U.S. house listings. The most recent index notes:
I Haywood County covering Maggie Valley Homes, Lake Junaluska and Waynesville areas for the month of November home closing are up 69.6% over same time last year.
Here's the breakdown of the latest activity by region of the country compared to this time last year:
The Northeast increased by 65.5%
The West increased by 64.7%
The Midwest increased by 55.7%
The South increased by 54.7%
Why is the traffic so active?

The health crisis definitely put home buying plans on pause for many earlier this year. Buyers, however, are in the market and making moves well past the typical busy home buying seasons of spring and summer.
One of the main reasons buyer traffic has continued to soar in the second half of 2020 is how dramatically mortgage rates have fallen. According to Freddie Mac, the average mortgage rate last December was 2.7%. Today, the rate is a full percentage point lower.
Bottom Line
There are first-time, move-up, and move-down buyers actively looking for the home of their dreams this winter. If you're thinking of selling your house in 2021, you don't need to wait until the spring to do it. Your potential buyer is very likely searching for a home in your neighborhood right now.