The Many Benefits of Aging in a Community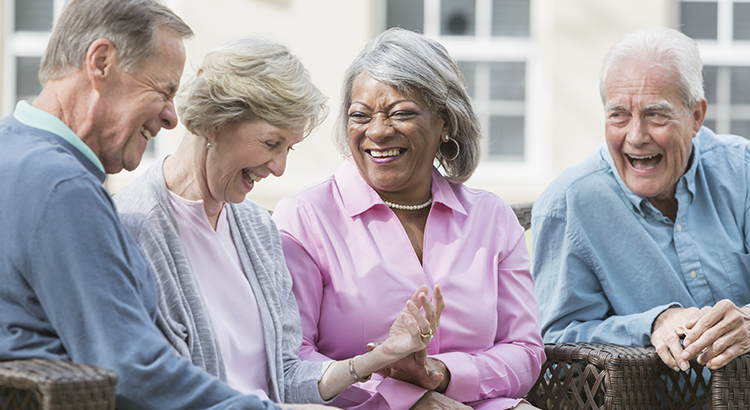 I find comfort in being around people who share common interests, goals, and challenges. That comfort in a mountain community like Waynesville, Maggie Valley NC doesn't wane with age – it actually deepens. Whether it's proudly talking about grandchildren or lamenting the fact that our eyes aren't as good as they used to be, it helps to be around people who not only understand what we're saying but actually feel the same joys and concerns as well.
That's why many boomers are deciding to move to communities that that have less traffic, smaller town for shopping and the tranquil peace that comes from being in the mountain of Western North Carolina.
Bring in real estate in the Waynesville and Maggie Valley NC any have purchased their mountain home with the idea of using it for seasonal rental and their own use. Seasonal rental here are very popular and cover the cost of the cabin and provides monthly income. But the best part is being able to enjoy the Mountain Views and fly fishing in the creeks and rivers. Trout never tasted better.
Finding the right setting where the population is limited meaning less traffic, shopping is close along with hospitals is a must and is available in Maggie Valley and Waynesville Area.
Thankfully, research from the same article suggests if you're spending time with others in a community, thus reducing the impact of loneliness and isolation, there's less of a risk of developing high blood pressure, obesity, heart disease, a weakened immune system, depression, anxiety, cognitive decline, Alzheimer's disease, and early death.
Is it not time for us to look at a new and refreshing why to live. Over the years I have made so many good friends after helping them find the right place to live.
Search now for a home in the Maggie Valley and Waynesville NC Area. Click here
Bottom Line